I spent part of my weekend celebrating the 4th Anniversary of my favorite scrapping site;
MOUSESCRAPPERS!!
There were 17 challenges this weekend and I was able to complete a few! Here is what I made!!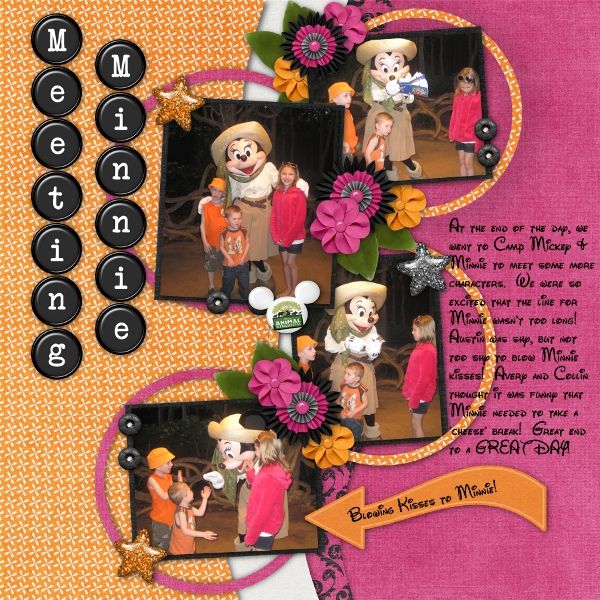 For this LO, I used Template 64 by MJAJ Designs (an amazing freebie!), alphas by Connie Prince, and I used the kit "Oh My Geekness" by Colie's Corner. I'll link the previews of the template and Colie's Corner's kit if you are interested in any of these great supplies, unfortunately, I don't believe the black alpha is available at this time.
Here is another LO I made this weekend using another of Colie's Corner's kits called "Troublemakers" as well as a free template from the Sunday Brunch Crunch that Colie hosts every Sunday morning at GingerScraps. The template is free for participating! The sparkle is NOT part of the kit, however, it is from True North Scrap's kit "Do You Believe in Fairies?" I'll link these two kits in the previews!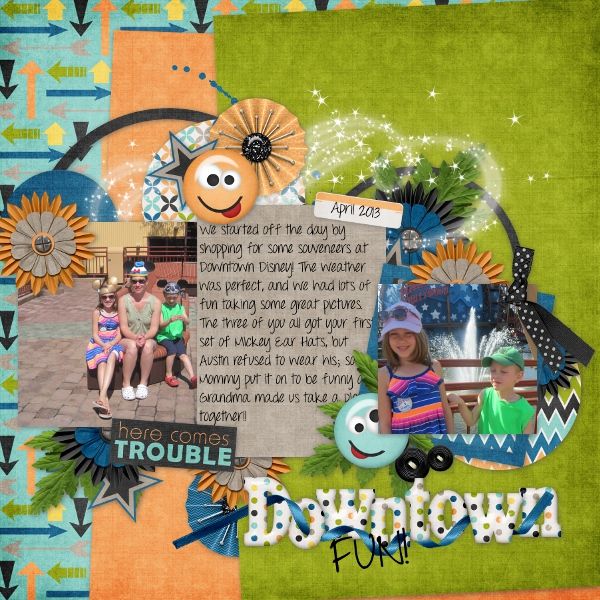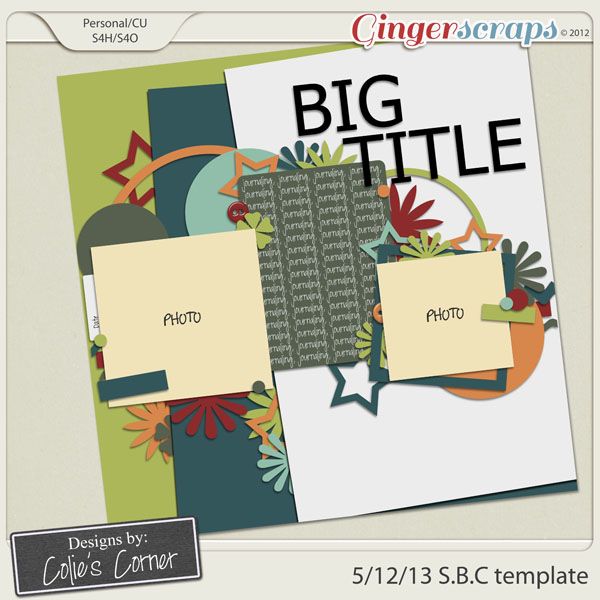 I'll be back soon to post more of the LOs I made for the 4th Anniversary Party!!